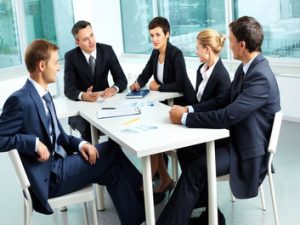 Meet the our Management Team
We provide a staff that is courteous, professional and organized.
We take great pride in our people and the ability of their skills.
We are leaders in our industry by taking active roles in our state and national business associations
Westminster Company is confident in our team's ability to make any property a success!
"We Never Let An Issue Go Unheard"