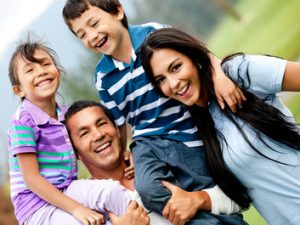 RESIDENT
services are
the cornerstone of Westminster's property management style.
Westminster realizes that for the successful operation of any multifamily development, social problems cannot be ignored, and we must create a positive environment for our residents.Through our extensive experience in managing different types of communities, we have found that innovative resident services not only serve social concerns, but help residents become involved in their community, take pride in their lifestyle and become better neighbors. Westminster and the resident organizations, working through many community agencies, successfully provide:
Youth and adult recreational programs
Budgeting and parent classes
Drug and crime prevention training
Other activities at little/ no cost to the property owner
Each property is unique – it is important to identify the community leaders, assist them in their organization, identify the needs and concerns of the residents, and train the resident organization to become a viable entity, completely capable of achieving its goals and able to sustain itself. Westminster and the Resident Council will coordinate a broad based community effort to eliminate drugs and crime from the neighborhood involving:
Families
Schools
Social service agencies
Law enforcement
Churches
Local business
Westminster has developed "Neighborhood Networks Programs" to assist residents on computer and work related skills. We provide an active, involved and healthy environment for our residents that nurtures community pride.