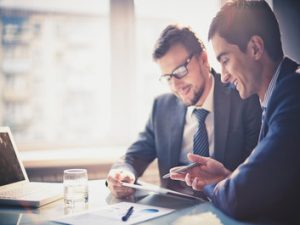 The MANAGEMENT team at Westminster Company is ready to manage your property. We provide a staff that is courteous, professional and organized. We take great pride in our people and the ability of their skills.
Services provided result in one overriding philosophy that drives our property management style – combining proven management expertise with compassion for the well-being of residents.
We are leaders in our industry by taking active roles in our state and national business associations. We are an Accredited Management Organization through the Institute of Real Estate Management (IREM®)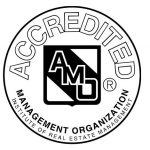 Our on-site managers are supervised by Certified Property Managers or candidates for that designation through IREM®. We lead in our communities by working with all levels of authorities. Westminster Company is #104 on the NAHMA Affordable 100 list published every year.
Regional Property Managers make regular visits to ensure the value of your property is maintained and improved.
We do on site and office inspections that include:
Budget variance reporting
Resident Services Review
Building/Ground Maintenance
Curb Appeal
Staffing & Office Procedure
Leasing Activities/Market Analysis
Newsletter Review
We also look to add value to your property through:
Cost effective budgeting
A thorough Capital needs assessment
Competitive Bidding on Contracts, service and insurance needs
Resident Services that meet the needs of the community at reasonable cost
Investor Service Management & Analysis
Westminster Company has training and development programs in place that ensure the very best management at both the site and regional level. We consistently monitor all compliance matters with regulatory agencies and company policies. Our management process is detailed, precise and thorough, providing you confidence that your property will be a success.
Westminster Company is confident that the addition of our team will make your property a success.