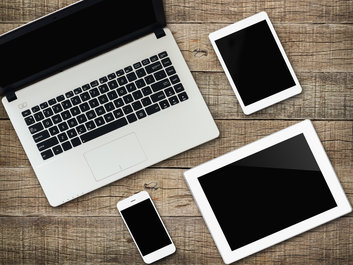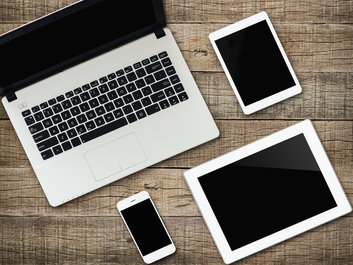 Westminster Company is committed to providing the latest in COMMUNICATION technology. We correspond through both local and wide area networks linked to all our offices. Each location has the following capabilities:
Internet/Email Access
Cloud Data/Backup/File Services
Help Desk Support
Remote Access Support
Access to IT Director
Westminster Company electronically transmits all accounting, budget variance reports, and management reviews between offices for faster processing and decision making. We provide technical support and training through internet/phone/onsite for all staff locations. All of our offices have backup plans for system downtime. We utilize the latest software and hardware including
All Microsoft Products
Dell Desktops and Laptops
Certified accounting and onsite government software through Realpage
Westminster Company provides a full network of phones and radios to communicate more efficiently with our staff. We have an annual conference promoting team building, training and communication between all levels of our employees. Communication and team work are paramount at Westminster Company – we remain committed to efficiency, and we stay up to date on current communication and technology issues.