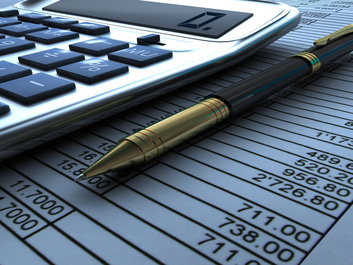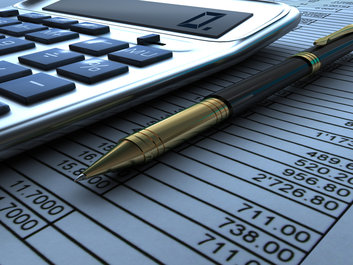 Westminster Company knows ACCOUNTING and that our clients need timely and accurate reporting to make critical decisions. We assign a property accountant to each managed property to oversee all phases of the accounting and reporting for that property.We have a centralized accounting department to promote an organized and controlled environment, with all functions being supervised by an onsite Certified Public Accountant. Our staff is highly trained in all phases of accounting:
HUD Section 8
Rural Development & HUD 236
Conventional
Tax Credit
We use the HUD chart of accounts and keep abreast of all changes in compliance requirements for monthly and year-end reporting. We provide comprehensive budgeting, and all basic reports including:
Operating Statements, Balance Sheets & General Ledgers
Cash Flow, Surplus Cash & Budget Variance Statements
Accounts Payable & Receivable
Replacement Reserve & Payroll
Rent Increases & Turnover Analysis
Our staff is very detailed, organized and confident in our accounting services. Our constant communication with management and owners makes business decisions much more informed and simpler.