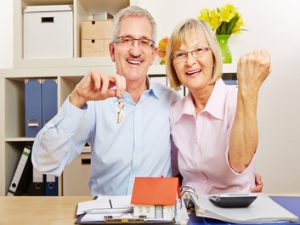 Seniors are a valuable resource, please click below for some fun and educational websites.AARP – Get all the latest on senior living, send a card to a relative, enjoy meeting other seniors.
SENIOR NET – Bringing Wisdom to the information Age
National Council on Aging – A great site to learn more about things that matter to you.
SENIORSCAN – Seniors Information
WEBWISE SENIORS – Seniors helping senior across the nation
FRIENDLY SENIORS – Leading Rescource for Senior related Information
HUD Questions? – Click here to get to the HUD page which will take you anywhere you want to go within the agency. Check to see if our management team can't help you first.
NASA – Step outside and watch the International Space Station from earth. This site offers times and places to watch it state by state.