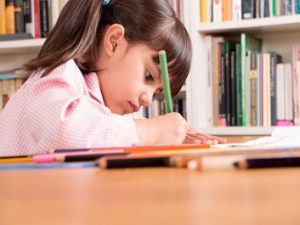 Children are our future, and represent the most valuable resource of any community. Click the links below for some fun and educational web sites. Discovery Place – Build your own crossword puzzles and many other puzzles for fun, or just explore Discovery Place.
Yahooligans – A kids page full of stuff for fun and learning.
4Kids – Fun stuff for kids, plus searches for many other kid web sites.
Funschool – A page of facts for kids, joke of the day, puzzles and games.
Mathgoodies – Kid's information on math, lessons, homework help and fun math information.
Schoolcircle – Help in all of the school classes, fun circle, news from a kids perspective.