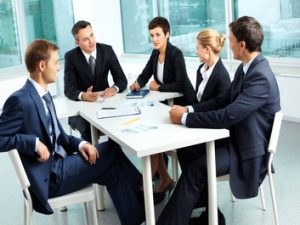 The MANAGEMENT team at Westminster Company is ready to manage your property. We provide a staff that is courteous, professional and organized. We take great pride in our people and the ability of their skills through our constant:
Communication
Training
Team environment
We are dedicated to the needs of your property's business and caring for communities and residents. Regional Property Managers make regular visits to ensure the value of your property is maintained and improved.
We are leaders in our industry by taking active roles in our state and national business associations. We are an Accredited Management Organization through the Institute of Real Estate Management (IREM®). Our on-site managers are supervised by Certified Property Managers or candidates for that designation through IREM®. We lead in our communities by working with all levels of authorities to provide a :
Safe
Educational
Comfortable home environment
Our staff is readily available through onsite offices, regional offices and our central office – we never let an issue go unheard.
Westminster Company is confident that the addition of our team will make your property a success.