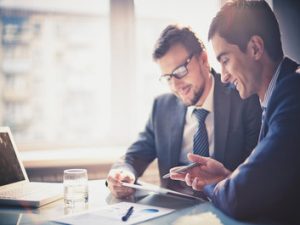 The MANAGEMENT services Westminster Company provide result in one overriding philosophy that drives our property management style – combining proven management expertise with compassion for the well-being of residents.Westminster Company manages Affordable Housing/Tax credits properties, Mixed-Income properties and Conventional properties. We have highly trained site and regional managers responsible for each property. Click here to view detailed information on the types of properties we manage.
We do on site and office inspections that include:
Budget variance reporting
Resident Services Review
Building/Ground Maintenance
Curb Appeal
Staffing & Office Procedure
Leasing Activities/Market Analysis
Newsletter Review
We also look to add value to your property through:
Cost effective budgeting
A thorough Capital needs assessment
Competitive Bidding on Contracts, service and insurance needs
Resident Services that meet the needs of the community at reasonable cost
Investor Service Management & Analysis
Westminster Company has training and development programs in place that ensure the very best management at both the site and regional level. We consistently monitor all compliance matters with regulatory agencies and company policies. Our management process is detailed, precise and thorough, providing you confidence that your property will be a success.